The board of directors of Williamson County REALTORS® is made up of 5 officers and 8 directors. Each is elected by the membership of the association to serve for a specified time.
If you are interested in serving on the Board of Directors, Contact our leadership to learn more. The following are the 2020 Board of Directors.
Kriston Wood
President
I became involved with WCREALTORS early in my Real Estate career to grow my knowledge of our profession and build relationships while having an opportunity to give back. It is my hope that others are inspired to get involved and bring their talents to the table as we continue to elevate standards and build community. I am honored to continue to partner with fellow REALTORS to set the pace for 2020.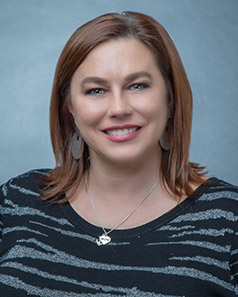 Michele Sherwood
President-Elect
As Williamson County continues to grow, we as REALTORS® are going to be called on more than ever, to offer our expertise. It's important to keep our membership education and empowered to serve our clients at the highest level. I am excited to help lead the charge serving our growing community and agent population.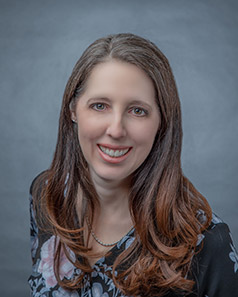 Jennifer Welch
Treasurer
I have chosen to serve my board to further the strategic plan and continue the momentum that is already in motion for community outreach and strong education. There is so much growth and development happening in Williamson County that we all need to have our eyes open and focused on the future!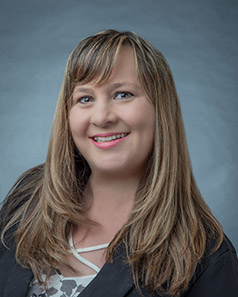 Kim Dale
Secretary
The professionalism, ethics, standards, service and all around friendly-culture at the WCREALTORS is top notch. I serve simply to give back to and help grow the association that has always been there for me. Together we will build the path to success for each and every member.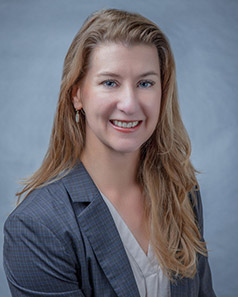 Cyndi Bell
Past President
I serve my fellow REALTORS, Affiliates, and community because I choose to. Deciding to serve and given the ability to network with so many different people, hear their concerns and have the ability to act on their behalf; I accept with humility and gratitude.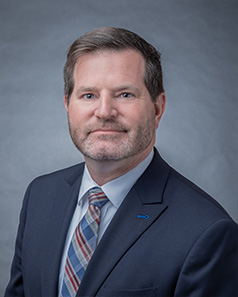 Bryan Hutchinson
Association Executive
Real estate matters. Aside from non tangibles of society, such as faith and family, there is nothing more important than a person having a safe place to lay their head at night. Because housing is so important, it drives me to serve.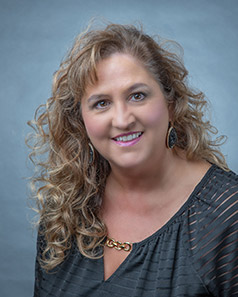 Julie Floyd
Director
(Term Expires: 2020)
As a twenty year resident of Williamson County, it is a privilege to serve our community in any capacity, but it is a blessing to serve through my passion for real estate. I look forward to using my experience and knowledge to assist the board as we strive to make Williamson County the best place to live in Texas!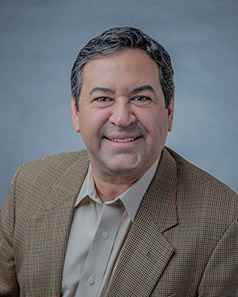 Joseph Aubin
Director
(Term Expires: 2020)
TAR Director
I serve to represent the independent brokerages that desire the tools to make our industry better by supporting the entrepreneurial spirit and representing our clients and customers to the best of our ability.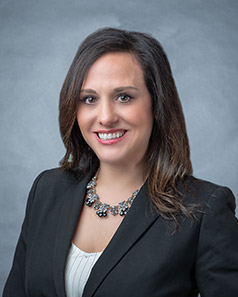 Kristi Sanguinet
Director
(Term Expires 2022)
I'm excited for what's in store for Williamson County and our Association over the next few years and I am eager to be an ambassador for our membership on the board as a director for 2020. WCREALTORS is dedicated to bringing exceptional value to our membership and I encourage our members to lean in and get involved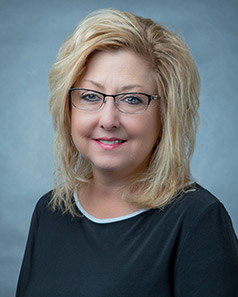 Amanda Keeley
TAR Director
I serve on the Texas REALTORS® Board of Directors, representing the Williamson County Association of REALTORS®, because I want to keep our Association informed and our voice heard. It is my responsibility to do the right thing for our Association and focus on what is in the best interest of our membership.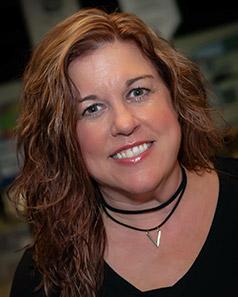 Amy Kobza
Director
(Term Expires: 2022)
I look forward to being on the board for WCREALTORS. With all the continuous changes to the real estate industry we need flexible and innovative thinkers are leaders. WCREALTORS has always been like family to me, and I look forward to helping our family grow.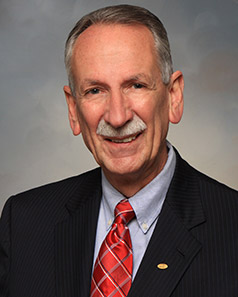 David Cook
Director
(Term Expires: 2022)
I want to participate in any Board initiatives that focus on providing recognition and assistance to our area Veterans, Senior Citizens and their families. Because of my mortgage banking background, I also want to work at recruiting more Affiliate members and ensure that all receive as much recognition and promoting to the membership as possible.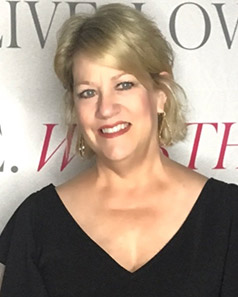 Janet Hewlett
Director
(Term Expires: 2022)
I am honored and look forward to serving on the WCREALTORS' board next year. We are on the precipice of exciting growth in Williamson County, and as REALTORS, we need to be poised to compete within our changing industry. As a former teacher, I believe education empowers each one of us and I hope to help sustain our high level of educational opportunities at our board.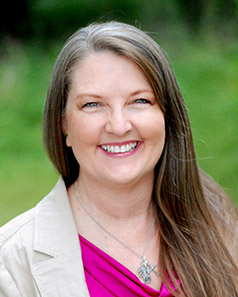 Belinda Payne
Director
(Term Expires: 2020)
I believe that we all have a responsibility to make sure our voices are heard. Just like I believe in voting, I believe in our Board and that it is the voice of our members. And because of that belief, I want to be a part of making this Board a strong representation of the agents it serves