The Professional Development Committee has a criteria for instructors in our association. In short, not everyone is qualified to teach. The following is a list of approved instructors at Williamson County REALTORS®. Please contact Debby Moran if you are interested in teaching a class at Williamson County REALTORS®.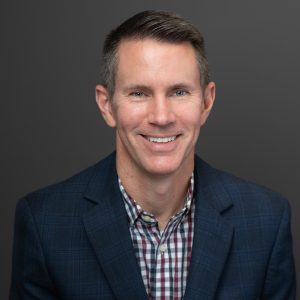 Chad Bowman
Chad Bowman is the Branch Manager at Veterans United Home Loans in Austin.  He previously served four years of active duty in the Marine Corps infantry and graduated with honors from the McCombs School of Business at the University of Texas at Austin.  He has been a VA Home Loan Specialist since 2004, opened Veterans United's first Texas branch in Austin in 2014, and expanded to Killeen in 2017.   Chad loves teaching VA classes at Williamson County REALTORS® to help Realtors help Veterans use their VA benefits.  He is married with three young boys and his wife is an elementary school librarian.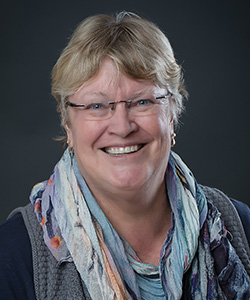 Candy Cooke
Candace Cooke has been involved in the real estate profession for thirty-five years as a broker, appraiser, and instructor. She is passionate about education including her own education as well as other professionals.
She has completed two Masters concentrations at REALTOR University and is currently working on a Doctorate of Education at Walden University. Cooke teaches continuing education courses as well as many of the designation and certification courses offered by the National Association of REALTORS®. Additionally, Cooke oversees a Facebook group that provides support to 6,500 real estate professionals.​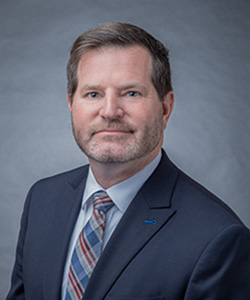 Bryan Hutchinson
Bryan Hutchinson's career has been earmarked by service-oriented leadership. A veteran of the US Army, Bryan earned a Bachelor in Business and a Masters in Professional Development, both from Dallas Baptist University. Bryan has extensive experience providing leadership and program development/management to non-profit organizations such as churches, schools and associations. From 2007-2018 Bryan served as a managing partner of The Victor Myers Companies, a high-end luxury home builder which also had a real estate brokerage, consulting and commercial construction arm. ​Bryan joined WCREALTORS in 2019 as the AE/CEO. Aside from his career, Bryan and his wife Karen have 5 children. He is an avid motorsports enthusiast, private pilot, and antique car restorer.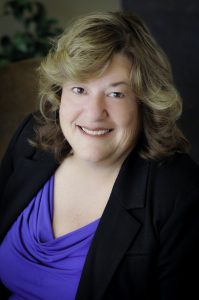 Mary Miner
Broker/Owner of Nextage Lone Star Realty. Mary grew up in Phoenix, AZ and lived in San Antonio, Texas, and Massachusetts. She has lived in Austin since 1995. Before entering real estate, Mary was in the semiconductor industry for 16 years. She received her Bachelor of Science degree in 1995 and her Master's in Real Estate (MRE) in 2014. She is married with two daughters. Mary became a REALTOR® in 2002 and quickly achieved the prestigious "Rookie of the Year" award from the Williamson County Association of Realtors in 2004. She became a broker in 2006. In 2014 she achieved REALTOR of THE YEAR from Williamson County Association of Realtors and Entrepreneur of the Year from Women's Council of Real Estate. In 2015 Mary was named the Texas Realtors® Educator of the Year. She currently volunteers for the Texas Association of Realtors. Mary is a certified Instructor for TAR, NAR, and the Texas Real Estate Commission.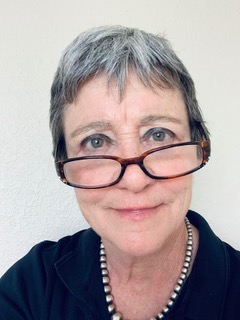 Reba Saxon
Reba Saxon has been a Realtor® in Texas since 2003, after a career in marketing, sales, publishing, and teaching in public schools.
Educator of the Year 2015 for Texas, and with a background in education, theater, and real estate, Reba Saxon impacts our profession by helping students understand business planning, finance, marketing methods (niche, geographic, video, blogging, and more), construction, cultural and political influences, local and hyper-local analysis, as well as the constraints of agency, professionalism, and ethics. The focus of Reba's career as a real estate educator has been to model and mentor agents to be excited, ethical, professional, and motivated to seek additional education to further their careers.
Reba is the author of Let the Seller Beware: The Buyer-Outs in the Texas Real Estate Contract, and enjoys teaching new and seasoned agents the ins and outs of the profession, as well as how to be a professional, ethical and truly great agent.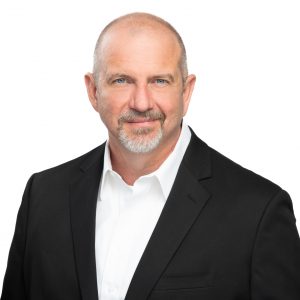 Darian Rausch
Darian first entered the real estate industry in 2012 as a REALTOR®, quickly becoming a top producer in the Greater Austin area. His involvement in the area's real estate community includes serving as a Director and the Treasurer for the Williamson County Association of REALTORS® in recent years. As his business continued to grow and evolve, he discovered he had a knack for mentoring new agents and teaching real estate classes. Realizing he had found his calling, Darian transitioned to the title side of the industry in a Sales Manager role, allowing him the opportunity to focus his attention on what he loves most: helping other real estate professionals grow their business. Darian has logged over 1000+ hours of continuing education with TREC and holds several industry designations. He enjoys teaching in the areas of technology, social media marketing and customer service in real estate.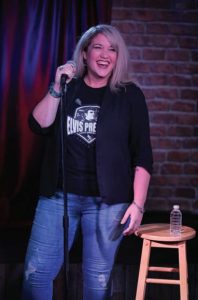 Myka Allen Johnson
Myka brings the funny and the energy to the classroom. She's a twenty plus year veteran agent, National Sales Trainer, National Speaker, Published Author, Previous Brokerage Owner of the highest producing Non-National brokerage in Central Texas, National Real Estate Coach and Mentor, current owner of The Real Estate Business School of Salado and host of the funniest podcast in Real Estate: LOL Lessons in Real Estate. Every course she teaches is an experience you will never forget. She calls it, edutainment. Her motto is that "Learning should be fun.  Life is too short not to laugh... a lot."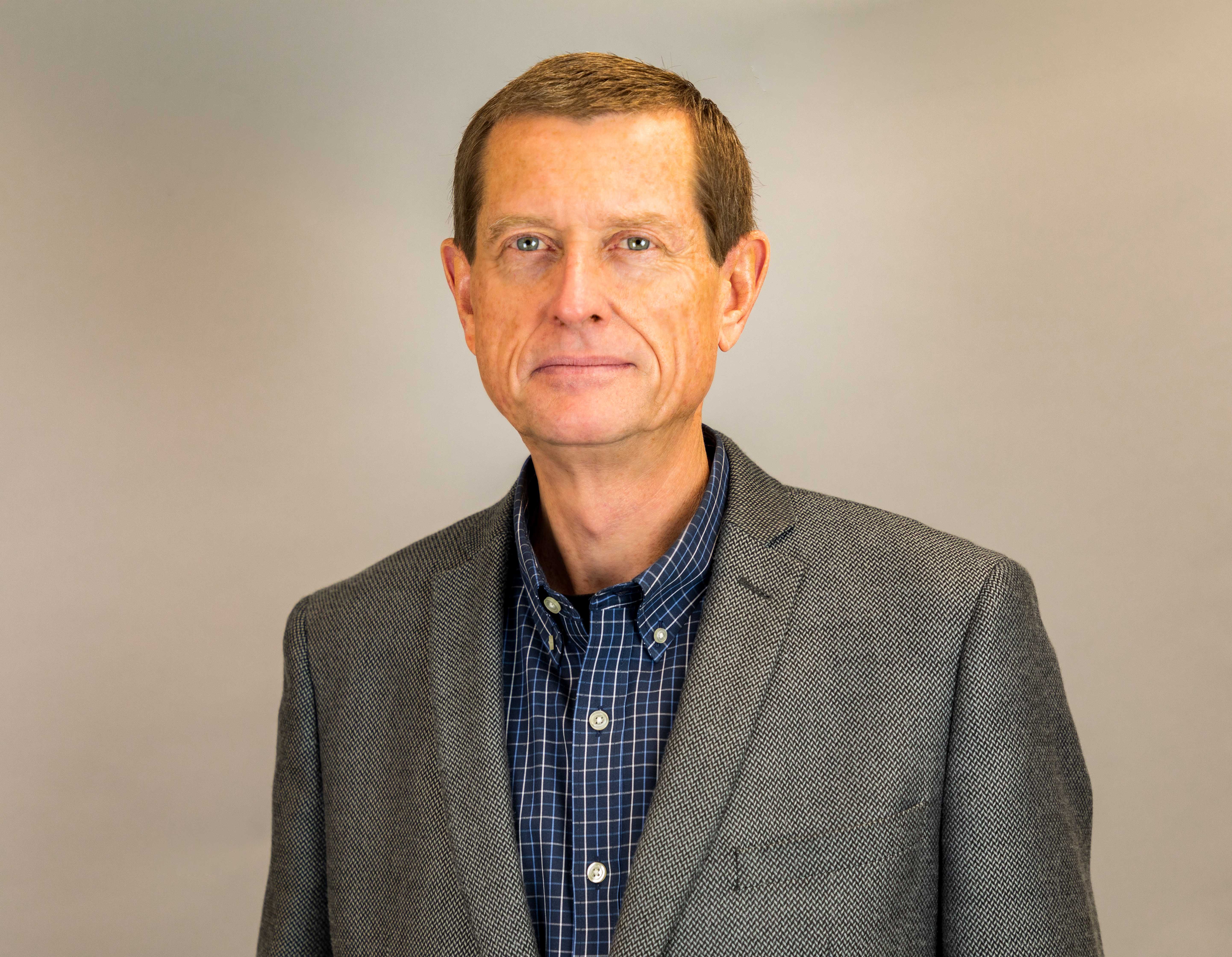 Jeff Osborne
Jeff Osborne is the Broker of Record for and President of RE/MAX Capital City. A Texas Real Estate Broker since 1989, Jeff is a native Texan from the Texas Panhandle with a bachelor's degree in Business Administration/Accounting from West Texas A&M University. Before becoming a Broker, Jeff was the General Manager for an Austin real estate developer and built several apartment and office projects. Jeff has been twice awarded the statewide RE/MAX of Texas Broker/Owner of the Year Award. He has been an Austin resident since 1983. RE/MAX Capital City has office locations in Cedar Park and Round Rock and is very proud to have celebrated their 25th Anniversary in 2019.